F&G EDM is a division (department) of Feltrin & Guidolin company, which was born with the goal of offering its experience in EDM working processes to third parties.
Our machine park is mainly composed of brands such as Agie Charmilles, Sodick and Fanuc and it is always up to date; furthermore, we can guarantee a professional customer service and on time deliveries.
Our exclusive experience in the field enables us to process almost all conductive materials, including all kinds of steels and aluminium alloys, completed with customized working processes which varies according to the customer order. EDM is used in the field of dies, the main field of intervention both for unique pieces and parts in small series.
F&G EDM team is at complete disposal of our customer by creating prototypes whenever he wants to evaluate the characteristics of a part (particular) before the manufacture of the dies.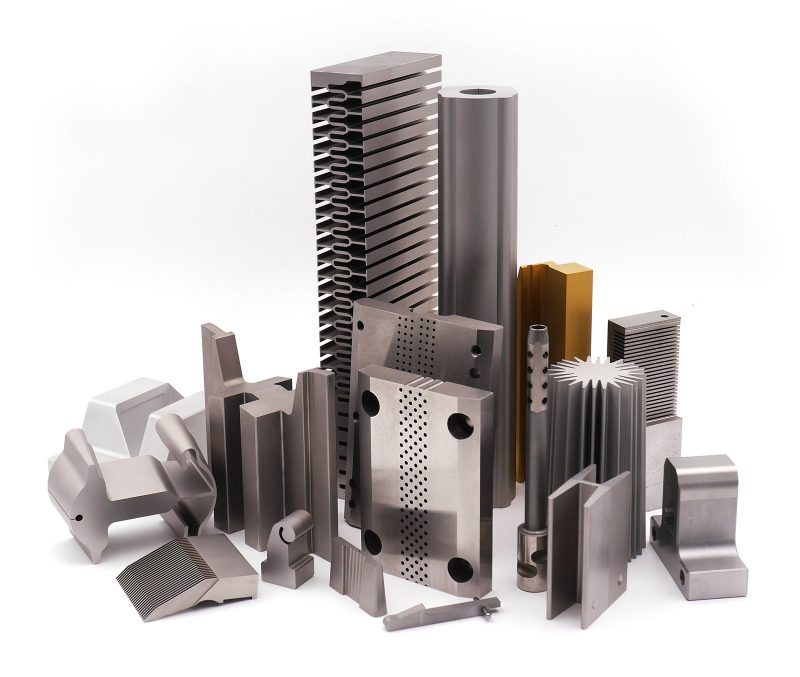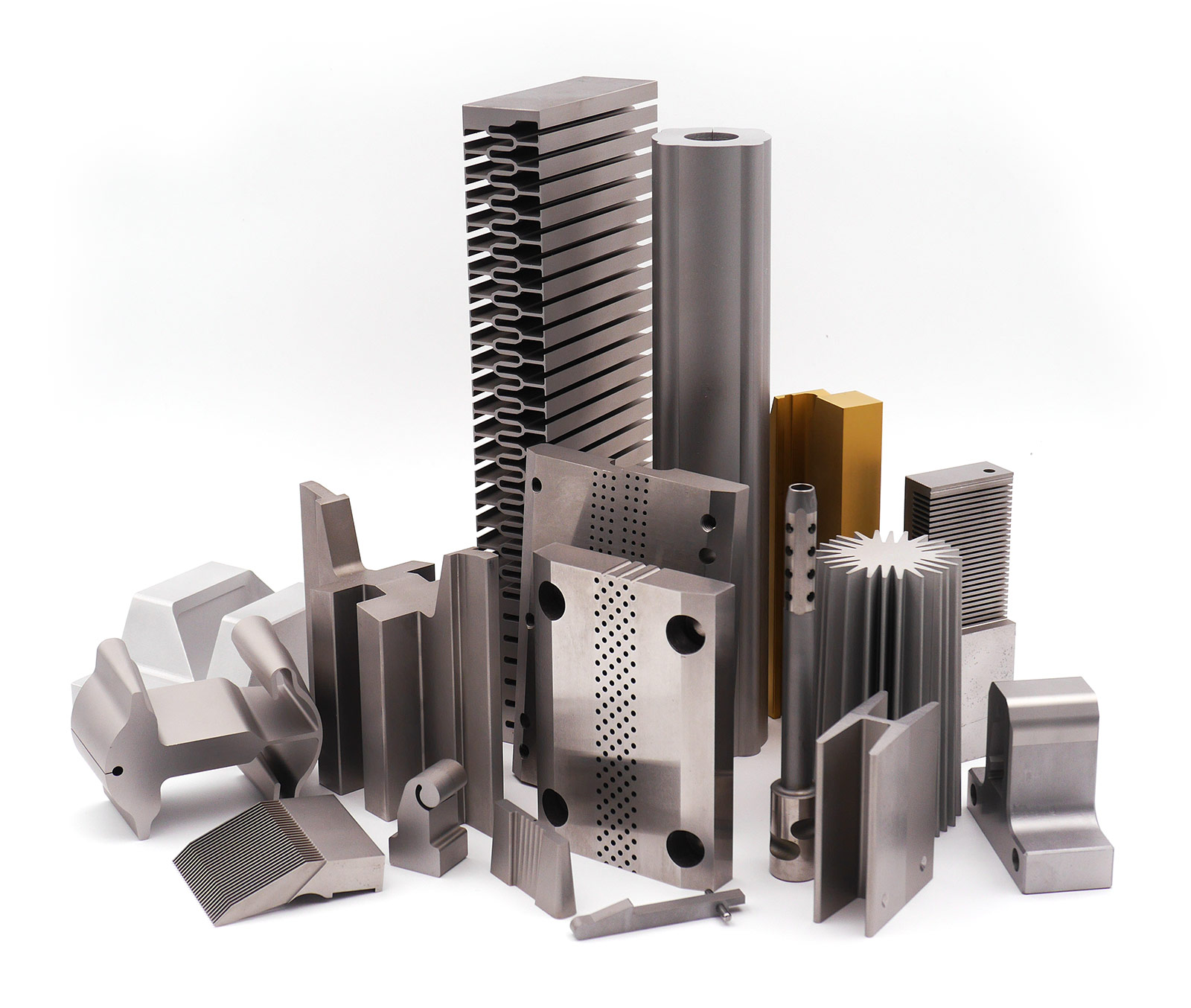 Working operations and processes are done with two different procedures: wire EDM, which uses a special metal wire able to cut the surface; microperforation, with small tubes able to make deep holes with dimensions up to a few tenths of a millimetre in diameter.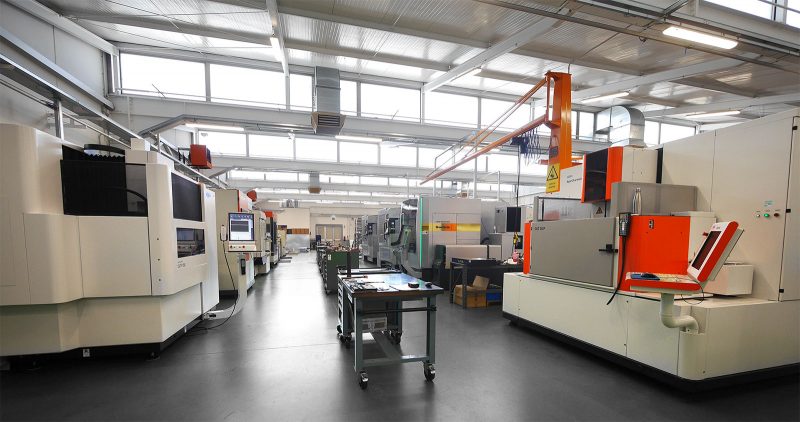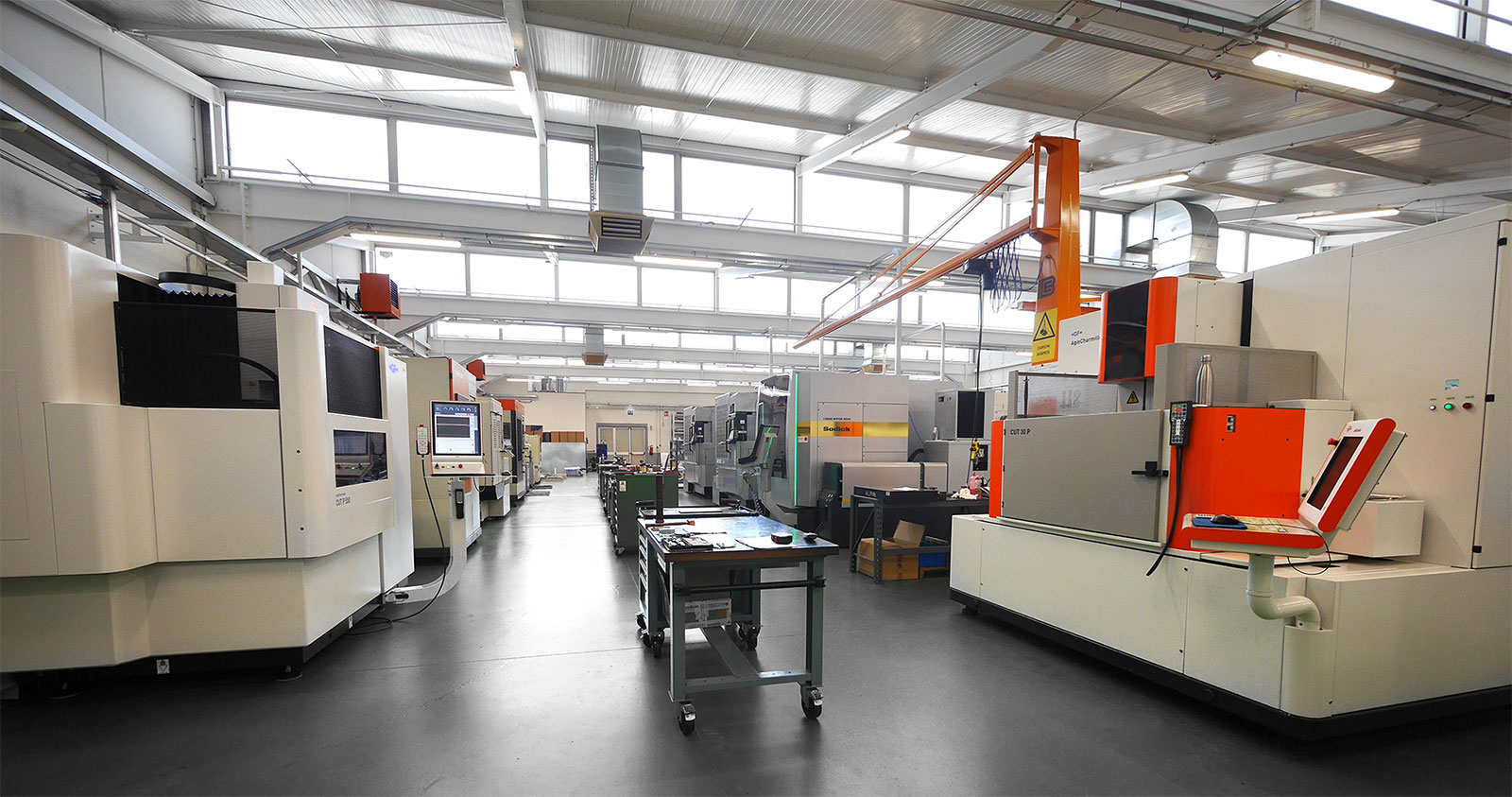 F&G EDM offers to its customers the following services:
Consulting
At our headquarters or through a Web conference as to support our customer in the phase of offering and/or projecting.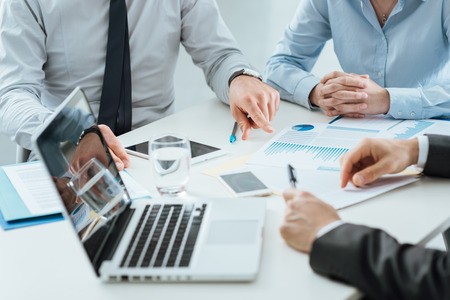 Projects making
our technical staff uses the latest generation cad-cam software to make any file in 2d and 3d format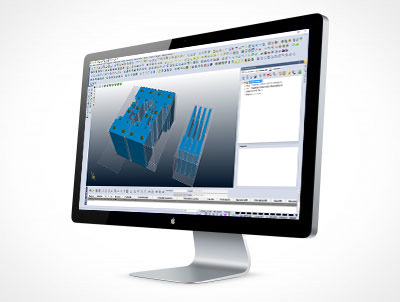 Sandblasting
Surface cleaning of metal parts from all oxidation impurities made with special dry sandblasting machines;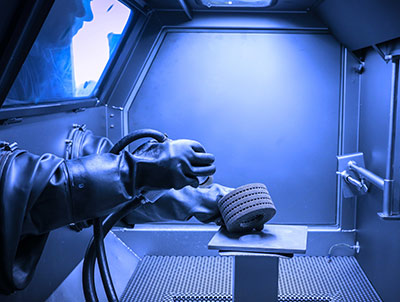 Grinding
we have a wide department of tangential grinding machines with the possibility to work parts up to 2 mt of length and in shape up to 600 mm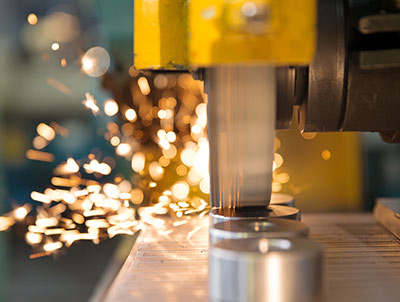 Post-Electroerosion Milling
we have a wide milling department with the possibility to work parts up to 62 HRC of hardness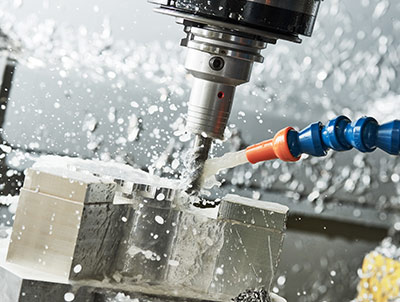 Pvd coating
Thanks to the collaboration and help of specialized partners, F&G EDM offers its customers an efficient service of post-erosion PVD coatings;